Media is one of the most powerful industries out there – its role is to inform the masses, influence public opinion, and push government agendas. With so many delivery platforms available, including new ones popping up daily, the landscape of the media industry is constantly evolving. Join us at Meet the Experts: The Landscape of Media for a captivating hour with a panel of experts representing many different roles in the industry.
Tickets are $10 each. For student tickets, contact elaine.thode@desales.edu.
Thank you to our sponsors!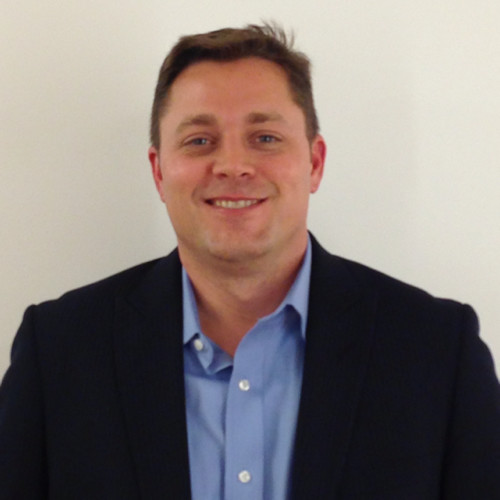 Martin Blich
Executive Director, Sports & Live Events, Group M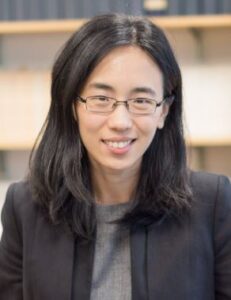 Dr. Haiyan Jia
Assistant Professor, Journalism and Communication, Lehigh University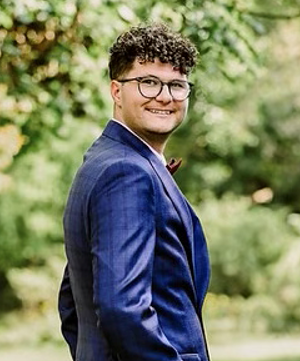 Kit Fox
Membership Director, PBS39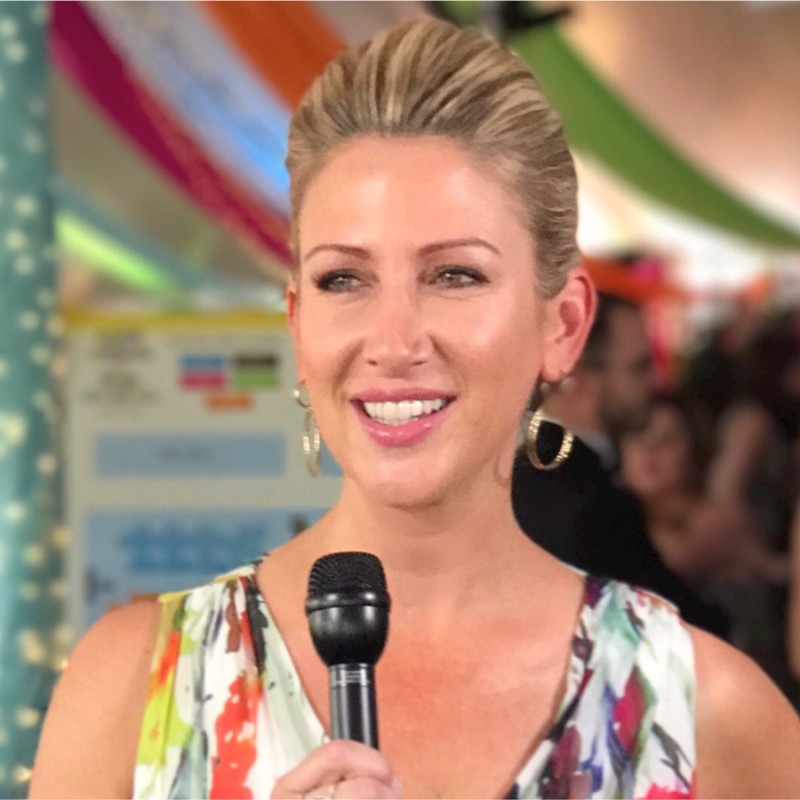 Liz Keptner, Moderator
Director, Multimedia Innovation Center, PSU-LV
Martin Blich, Executive Director Sports & Live Events, Group M -
Marty, as the GroupM Executive Director of Sports and Live Events, partners with the agency Portfolio, Client Business and Investment Leads, to insure a cohesive and collaborative best in class investment offer for GroupM clients. He delivers a wholistic view to help navigate the evolving investment landscape. He joined GroupM in October of 2011 and with over 24 years of experience in the industry, he has been essential in the implementation of brand integrations as well as negotiations in the general and sports marketplace. He has helped create a better connection between clients and their consumers through enhancing existing media opportunities and bringing new ideas to fruition. Through his negotiations Marty has allowed clients' dollars to work harder for them.
In previous roles, Marty has been a Director of Implementation overseeing brands such as Bose, Indeed, Adidas, Subway and Anheuser-Busch InBev. Before joining GroupM, Marty spent more than 13 years working at Mediaedge:CIA, DDB, BBDO and OMD on every type of account from Packaged Goods, QSR and Financials to Technology. His past client roster has included top advertisers such as Yum! Brands, Activison Blizzard, Hershey, FedEx, Wrigley, General Mills and McDonalds. His understanding of the business dynamics of transactional based clients as well as his success in bringing to life sponsorships was essential to the success of the brands.
Marty participated as one of the Future Leaders of North America at MEC where he worked with the Executive Board in a mentoring program. He is a past member of the Advertising Club of New York and various other groups. He graduated from Kutztown University in 1998 with major in Marketing and a minor in Management. An avid car enthusiast and has restored various vintage cars including an award winning 1969 Mustang Mach 1. Marty lives in northern New Jersey and has two boys Martin John Jr. age 15 and Anderson Robert age 12.
Dr. Haiyan Jia, Assistant Professor, Lehigh University –

Dr. Haiyan Jia is an Assistant Professor in the Department of Journalism and Communication and the Data X Initiative at Lehigh University. Her primary research interest focuses on the psychological and social effects of communication technology, ranging from the Internet and social media to robots and the Internet of Things. Jia also investigates the social and collective aspects of privacy in an increasingly technology-rich world. Jia earned her doctorate in mass communications at the Pennsylvania State University, and bachelor's in atmospheric sciences at Peking University in China. Before joining Lehigh's Data X Digital Media faculty, Jia served as a post-doctoral scholar in the College of Information Sciences and Technology at Penn State. Dr. Jia She teaches data journalism and data visualization, with an emphasis on the role of technology in reshaping the landscape of journalism, transforming readership, and enabling and empowering the new generation of journalists and citizens. She recently received an NSF award as a co-PI that investigates dataset search.

Kit Fox, Membership Director, PBS39 –

Kit Fox is an audience development specialist, writer, and editor born and raised in Denver, Colorado. He arrived in the Lehigh Valley in 2015 to work for the health and fitness publisher Rodale where he wrote and edited for national magazines including Runner's World, Men's Health, Popular Mechanics, and Bicycling. He co-authored the non-fiction book Mighty Moe: The True Story of a 13-Year-Old Running Revolutionary in 2019. In 2018 he shifted his focus to audience development at Hearst Publishing, working to launch premium membership programs at some of the largest magazines in the world. A staunch believer in local, public news and education, he joined the Lehigh Valley's PBS and NPR affiliate in 2021 to help expand its membership and launch a new revenue model focused on local news. In his free time, you'll find Kit exploring the region's gorgeous running trails with his wife and dog, Mose.

Liz Keptner, Moderator, Director Multimedia Innovation Center, PSU-LV -

Liz Keptner is an Emmy award-winning broadcast journalist, lecturer in Communication, and director of the Multimedia Innovation Center at Penn State Lehigh Valley. In her 15 plus years in television, she interviewed countless newsmakers including President Barack Obama, the late former senator and astronaut John Glenn, and former governor and actor Arnold Schwarzenegger. Keptner also co-anchors a live 30-minute show which airs monthly on WFMZ-TV for Penn State Health St. Joseph.