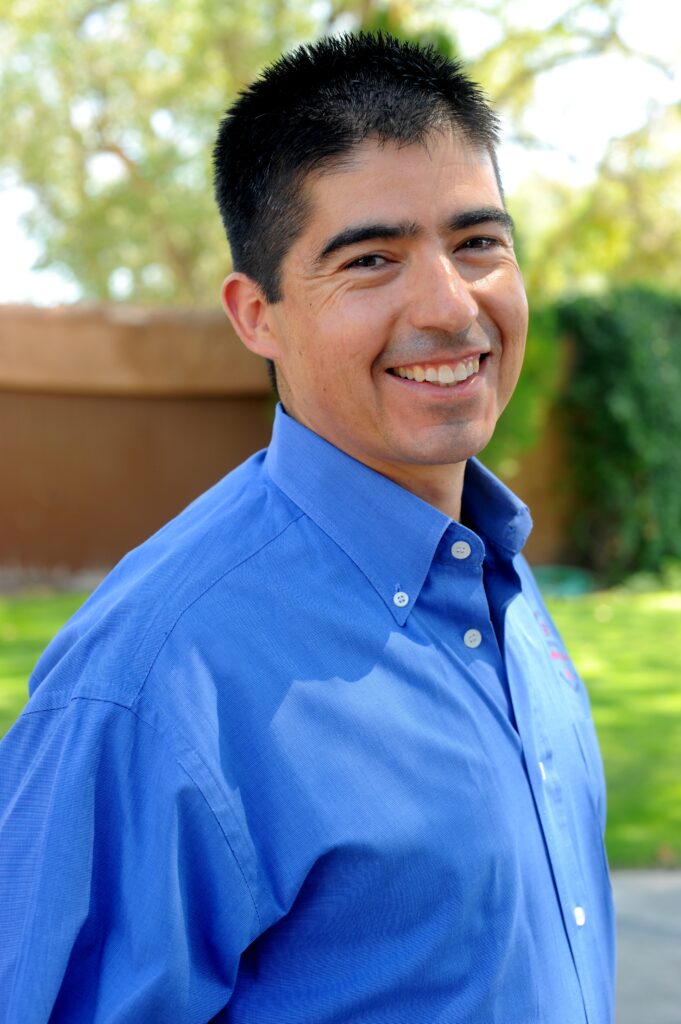 Virtual CRS event to discuss the best direct-to-consumer sales models
Center Valley – Jan 18. The first of three events for the next Meet The Experts series, hosted by the Council for Retail and Sales, is scheduled for Thursday, February 18 at 7 p.m. EST via Zoom and features Andres Gallegos, CEO of Z-CoiL, Albuquerque, NM. The event is sponsored by DZYNIT.
Father and son duo, Alvaro and Andres, traveled the world to find someone who would manufacturer their "far out" idea of the Z-Coil pain-relief shoe. In 1992, the spring shoe came to life and the company has never looked back. The road to success has not been easy. Prior to the 2008 stock market crash ZCoiL had hundreds of stores nationwide and thought there would never be an end to the success. After the recession, their sales tumbled, and stores started going out of business quickly. The company resorted to a direct-to-consumer model as a last attempt to save the company. This approach helped the company become profitable. Andres will share the lessons learned with the company's direct-to-consumer journey.
This virtual event is free to CRS members and students. Visit thecrs.org to learn more or purchase tickets online now.